This video shows you how to save your HubDoc app password into your iPhone's autofill so that you can easily access the app to scan receipts.
We show you how to do this by first logging in to Hubdoc via your Safari browser, not the app. The Safari browser will prompt you to save the password which can then be used later to get into the app.
It's secure because to access saved password you have to use Touch ID and scan your fingerprint.
This method only works with iPhones that use Touch ID.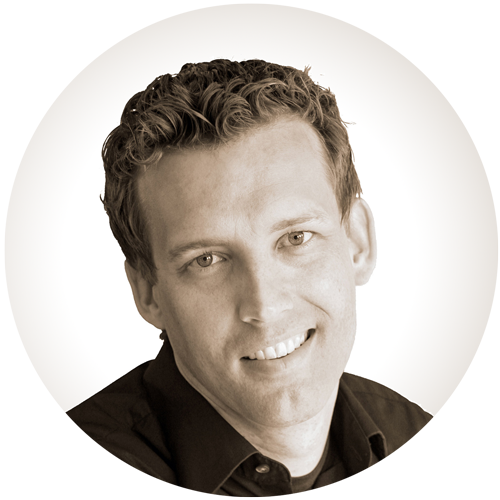 Jonathan Burns is a successful entrepreneur and the founder of Back Office Stars and Strategy Cube, a digital consultancy. Jonathan has spent 11 years managing high-performing virtual teams and is obsessed with maximizing the efficiency and effectiveness of teams.
Other How-To Videos