Virtual Bookkeeping Jobs in Canada
We offer rewarding virtual bookkeeper jobs in Canada to certified bookkeepers. Be part of a team, get coaching & support, all without having to do sales.
Current Status as of Sept 22, 2023
We will be looking for a senior cloud bookkeeper with strong Xero experience who can start at ~5-10 hrs/wk in January 2024 and scale up to full time or at least 30 hours/wk by the spring of 2024.
To apply, please carefully fill out the form below
We are a well-managed company with good clients and you can expect coaching and support from your manager, Jonathan. Jonathan is a former Procter & Gamble Brand Manager with extensive training and experience in managing teams.
You can read about Jonathan on his LinkedIn and Strategy Cube pages. We are based in Burlington, ON.
Our team of virtual bookkeepers tell me they appreciate:
Being part of a team for support and encouragement.
The flexibility of the role which allows them to take care of their families and still enjoy meaningful work and build their careers.
The quality of the clients we attract and the rewarding feeling of building good relationships with them over time.
The learning they get from exposure to sophisticated clients using cutting-edge accounting and business management tools.
The coaching and support I provide.
That we use state of the art software tools that they find efficient and useful.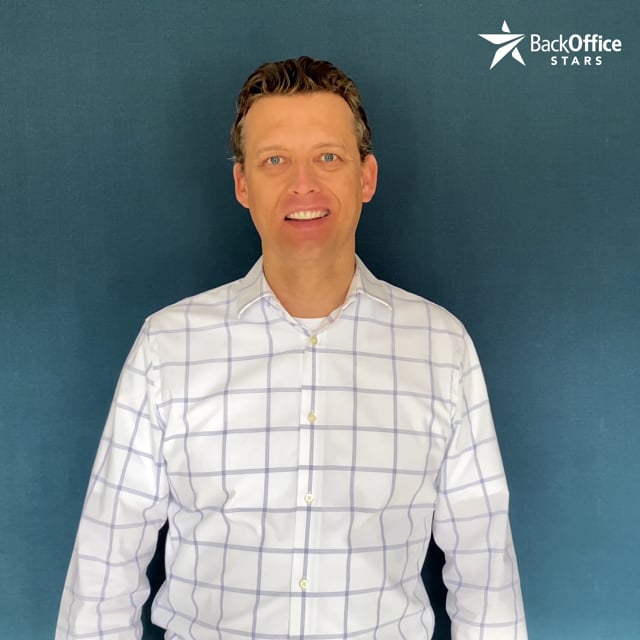 Details of the role:
Successful entrepreneurs are rarely strong at keeping their books organized. You'll be helping some of Canada's entrepreneurs get their books & systems organized so that they can manage their business well and keep their staff, customers and the CRA happy. You'll give them the gift of peace of mind and they will love you for it.
You will be doing general bookkeeping including monthly reconciliations, sales tax management, payables & receivables, payroll, invoicing and bill payment.
Our clients are smart business owners in software, tech, e-commerce, agencies, professional services, trade services, virtual events, real estate, massage therapy and chiropractic or physiotherapy clinics. They are mostly in Ontario and BC.
We only use Xero and QuickBooks Online for accounting.
You will use Financial Cents to manage all your work which is an amazing tool.
You need to be comfortable learning new web-based software quickly. In addition to the above, we use Dext, HubDoc, Plooto, Wagepoint, Knit, G-Suite, Slack, Harvest and Zoom but there are new tools coming out on a regular basis and we will always want to help our clients use the latest and best tools.
Virtual bookkeeper job fit criteria
To be considered a good fit for this role, you need to meet the following criteria:
You are legally able to work in Canada and you are physically based in Canada.
You are a qualified, certified bookkeeper with a bookkeeping or accounting certification from a recognized Canadian college or program. We have a strong preference for candidates with the Certified Professional Bookkeeper certification from CPB Canada.
You have a minimum of 5 years of cumulative Canadian bookkeeping experience.
You speak, read and write English at a native speaker or fully bilingual level.
You are looking for at least 20 hours per week of primarily 9-5 daytime, bookkeeping work.
You have your own computer, fast internet and a suitable, professional office or quiet room in your home to conduct video conference meetings from during the day.
You want to work as a contractor, not as an employee.
You need to be able to update the client's books at least every 2 days and you need to be able to return emails within 2-3 hours on weekdays.
You are certified in Xero or Quickbooks Online. Xero and QBO are the only accounting systems we use. Quickbooks Desktop experience is not sufficient.
keyboard_arrow_leftPrevious
Nextkeyboard_arrow_right